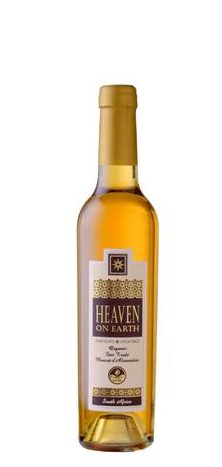 The magic of Stellar
The magic of organic produce and how Stellar hit the nail right on the head.
1st PRINCIPLES COCKTAIL COLUMN
WRITTEN BY Natasha Kriel
When I think of building a healthier world for our next generations I immediately go to organic production of goods in South Africa and how a better way of farming can truly contribute to change. We see the icebergs melting and feel how the seasons are changing in ways they shouldn't so to learn about a production course that benefits mother earth is fascinating, especially if you can really feel the passion on how it's approached.
Stellar Winery is an outstanding example of this way of thinking, not only is their passion for their community very intriguing, it's how they approach their practices that really got me interested.
Fair-trade wines are setting the new norm for our industry and these farmers have got it going on! Like their name suggests, Stellar Organic, you are immediately at ease to read more about Willem, his team and their production. Not only do they boast a range of unique wines produced in a truly amazing setting, but it's also their no-added-sulphur wines that made me excited to find out more. The words from managing director Willem Rossouw really sets the tone for this post, "Stellar has built a reputation for doing business with integrity, of finding new ways to work and live together, and of building something bigger than all of us." I would not have been able to say it better than this extraordinary wine philosopher.
Besides using an organic method for their production, they also present a more health-conscious society with vegan-friendly options.
Being situated in a small local town in the Western Cape, the community plays a big role in the making of the Stellar products. Willem Rossouw is adamant to give back to his community and he does this by producing high-quality wines while keeping things pure.
The Stellar organic process starts with organically farmed top-class grapes, it is a more restricted and difficult process in the cellar, but with their passion they make it work! They use organic methods and specialised tools and as a result, rewards the community with an excellent quality wine that can be enjoyed without guilt.