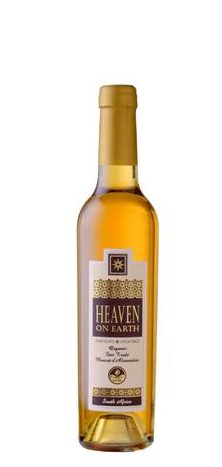 Meet the new kids on the block – Stellar organic wines
1st PRINCIPLES COCKTAIL COLUMN
WRITTEN BY Natasha Kriel
Stellar winery was born out of a unique vision from managing director Willem Rossouw and his goal was to create a range of products that focus on authenticity and organic production. At 1st Principles, we try our absolute best to provide our aficionados with a wide variety of organic, eco-friendly options that lessen each individuals carbon footprint, so this is why a partnership with Stellar ticked every box.
From Sauvignon Blancto a sparkling Chenin Blanc, we've got you covered with some of the best local wines to choose from. Their Sauvignon Blanc originated from Koekenaap, this area is known for its cold winds, which was perfect for the production of this refreshing wine. What makes this wine extra special is the fact that it is made from organic grapes and after the intense process of formulating this you're left with a unique end product filled with tropical tones and a natural sour taste, exactly the way an authentic Sauvignon Blanc should taste.
Moving on we get to Heaven On Earth, this product, also from Koekenaap, is made with grapes when they are at their best to produce a natural sweetness and it is also made with organic production in mind. With its natural sweetness from the syrup, it is as the name leads on, surely heavenly!
For the more adventurous wine lovers, we have the sparkling Chardonnay Pinot Noir and the sparkling Chenin Blanc. Both these products are produced using the best organic methods and ingredients, carbon dioxide is added to give it its sparkling magic, the sparkling Chenin Blanc is filled with stunning fruity tones. These two options are the perfect accessory for a celebration.
Lastly, we have the no sulphur added options, these are made where the wine sulphur level is equal to or smaller than 10 parts, this is the perfect option for wine lovers who are sensitive to sulphur, now you can enjoy your favourite wine of choice without the punishment.
The quality products used by the Stellar team and their impeccable record for using organic methods are what makes them transcendent and the perfect option to add to the diverse 1st Principles range of exquisite alcoholic products for you to enjoy.